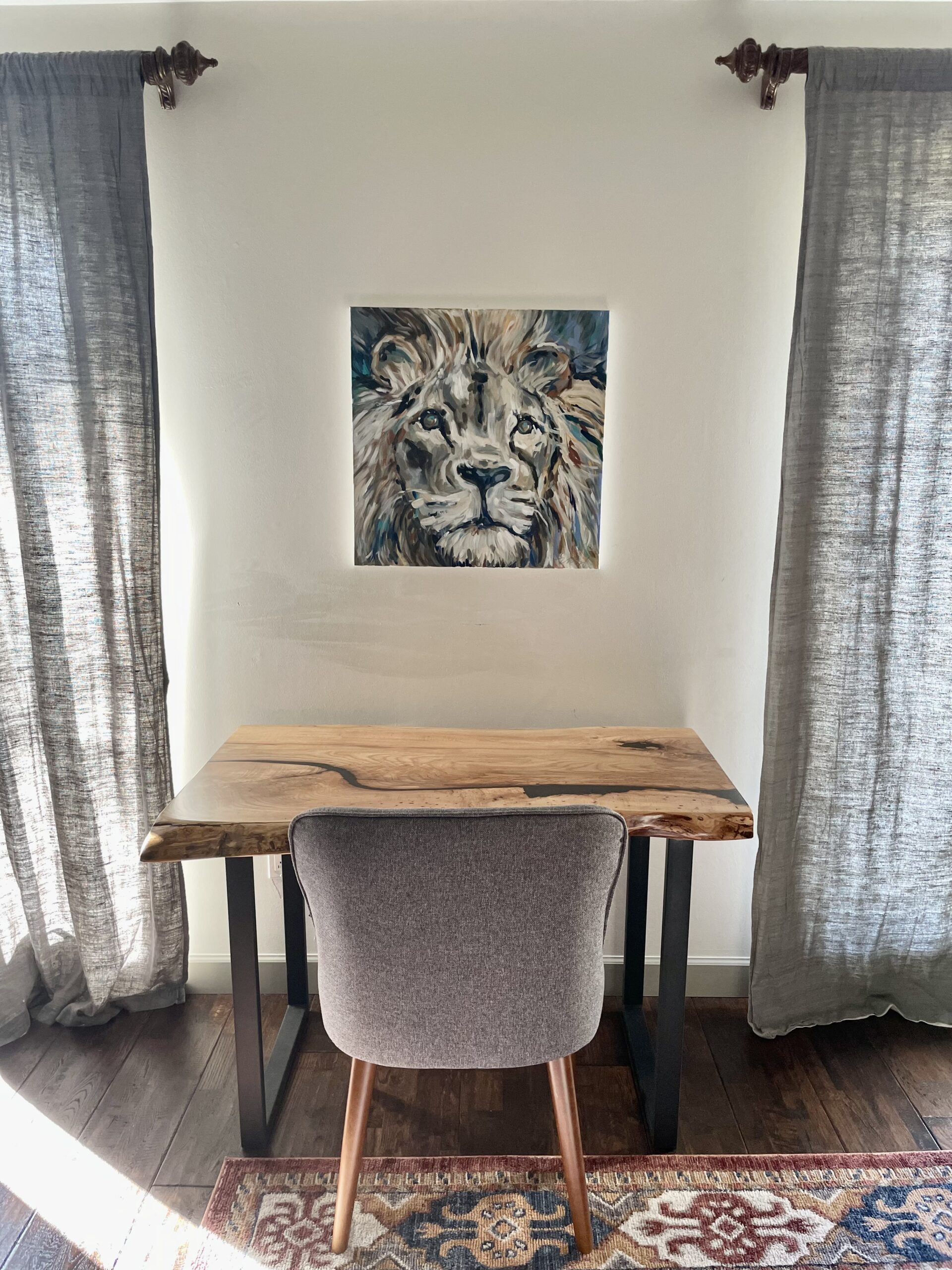 The Revival Series
by Pathway Tables and Ray Hughes
We have partnered with a dear friend in acquiring wood from two of the most significant revival sights in American history. The stories of the Cane Ridge Revival and the Red River Meetinghouse can become part of your family story with one of these heirloom-quality desks or or table.
Red River Maple
The Revival of 1800, also known as the Red River Revival, was a series of meetings which began in Logan County, Kentucky. These ignited the fires of revival and influenced several of the leaders of the Second Great Awakening. The startling manifestations of revival fervor that first occurred in June 1800 at the Red River Meeting House, a small Presbyterian congregation led by James McGready which featured the Scottish sacrament. This mighty move of God spread to other churches in various parts of the United States. It burned as wildfire, consuming the hearts of everyone in its path. The Red River revival is an important event in our Christian heritage and has become known as the Second Great Awakening.
---
Cane Ridge Ash
The Cane Ridge Revival was a one of the most significant meetings that was held in Cane Ridge, Kentucky, from August 6 to August 12 or 13, 1801. It has been described as the "Largest and most famous camp meeting of the Second Great Awakening." This camp meeting has also been called "America's Pentecost". Much of the gatherings were held outside beneath the trees. We have slabs from one of these, a beautiful Ash tree. We have limited quantity but can make writing desks or a table from this beautiful Revival wood.
Interested in ordering from the Revival Series, submit the form below to contact us!