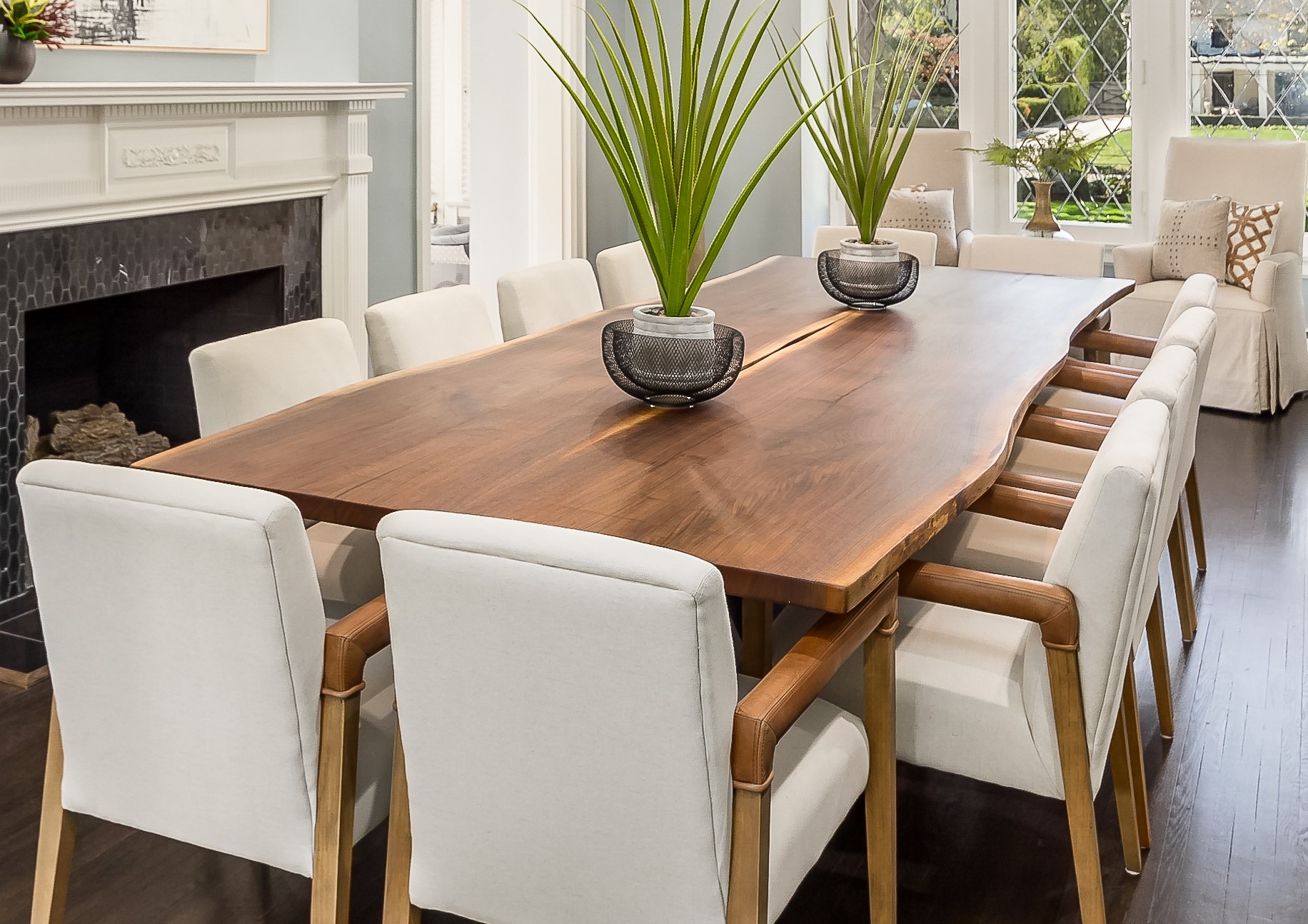 The Pathway Tables Process
Our Process
At Pathway Tables, we believe every table should reflect its owner's personality. We also believe that our customers should be involved every step of the way, from the initial contact to the final delivery and install.
Our Four-Step Process
1

Initial Contact
During the initial consultation, our team will discuss your options and answer any questions. This is where you express your vision and start to shape your new table.
2

Material Selection
All locally sourced, milled on site and then dried in our kiln. During this phase you will select your wood type, table style, edge type and base.
3

Design & Build
Once we have finalized all your selection and materials, the design and build phase will begin. One-of-a-kind art built with your inspiration and unique style in mind.
4

Delivery & Warranty
We can make any final adjustments to your project before it goes into delivery mode so that everything is perfect. 1-Year Limited Warranty. Shipping Nationwide!
Why Us
Pathway Tables is a local company that strives to deliver unbeatable service, professionalism, and quality. We have an unmatched customer service process that keeps you in tune with every step of the way along with constant communication, recommendations, material selection options and much more. Our team is available for you during and after the project completion. We offer a one-year warranty on our workmanship and materials.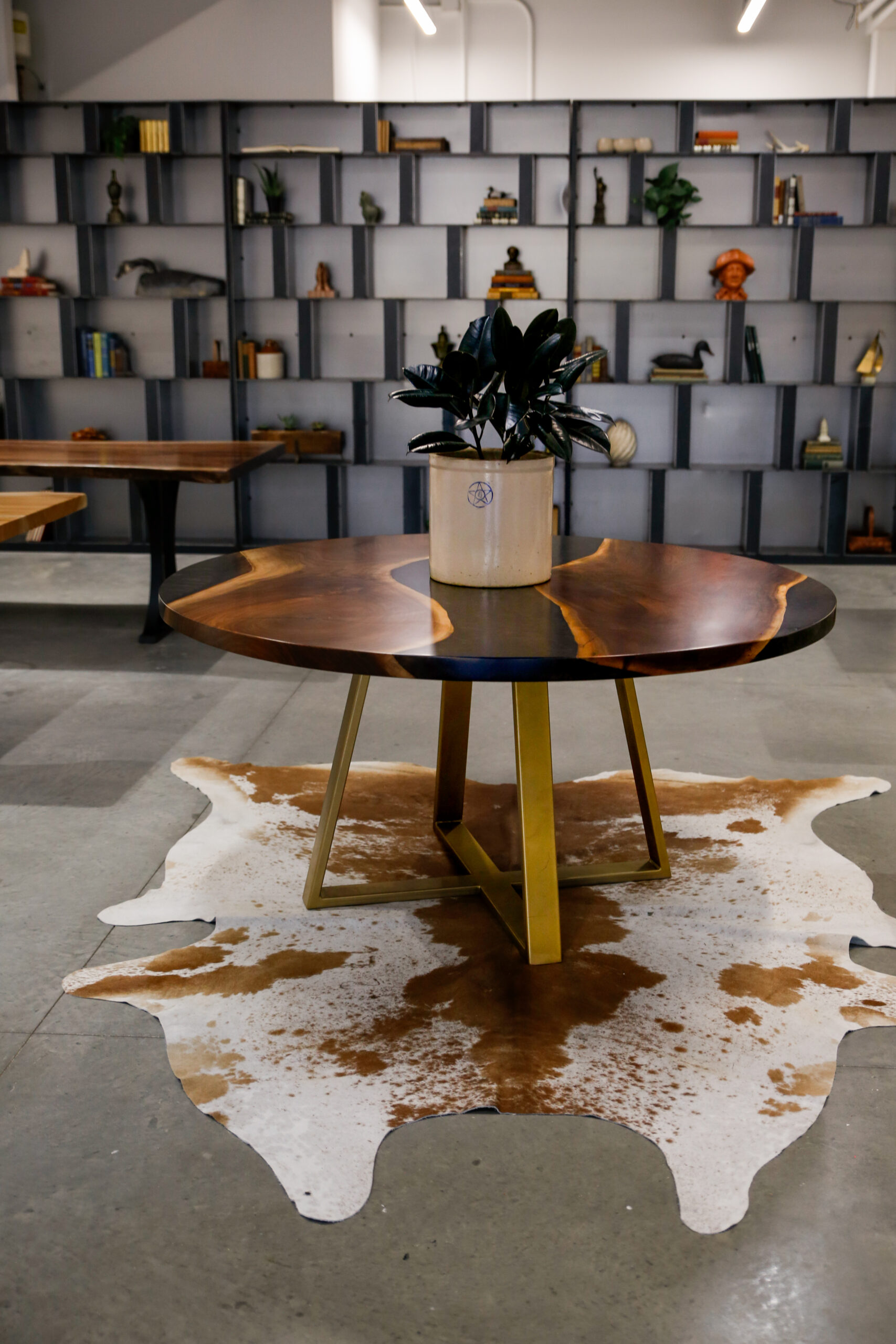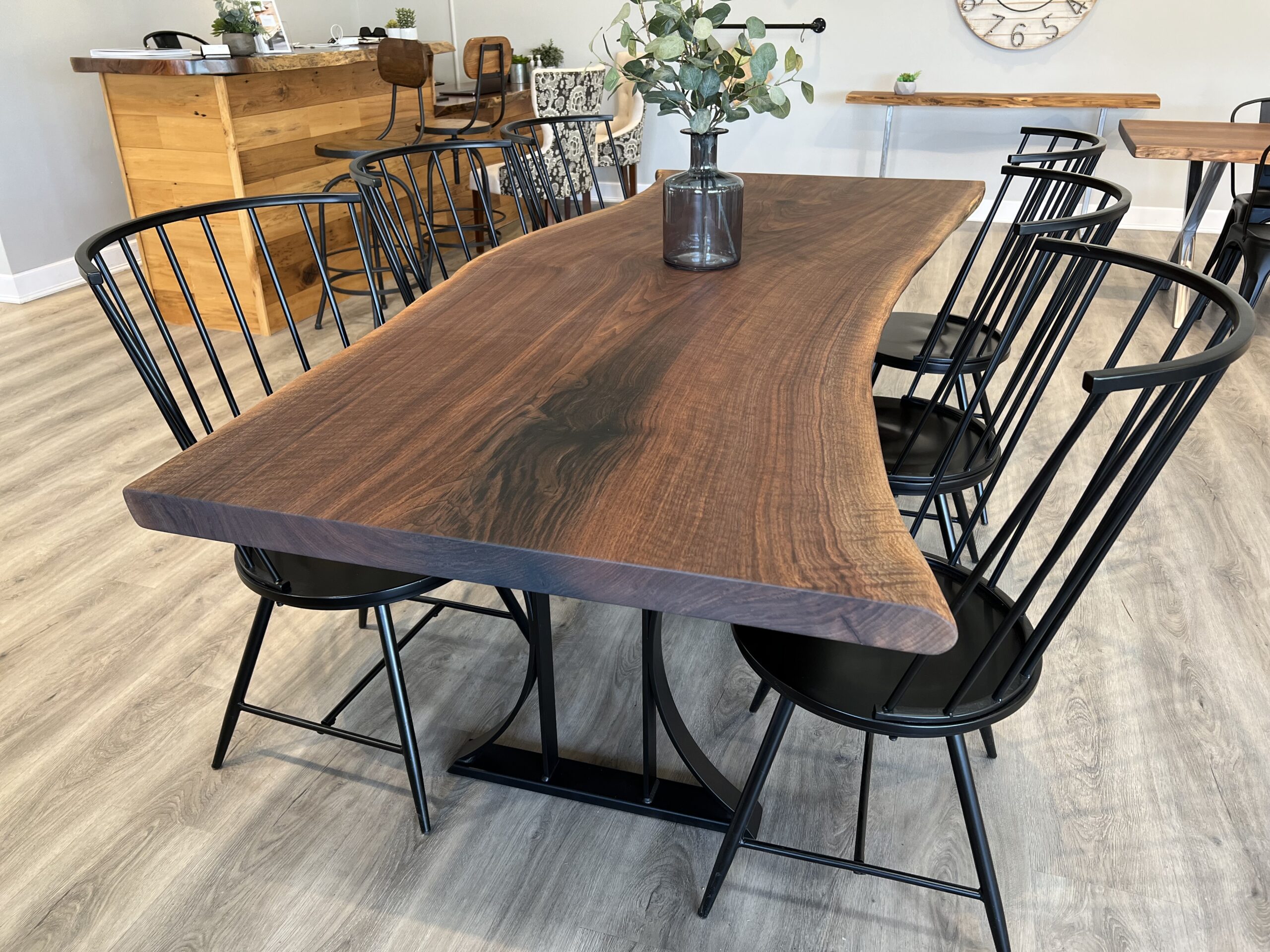 Project Timeline
We understand that every project is unique, and timelines can vary based on factors such as the size and complexity of your order. Throughout the different phases of crafting your one-of-a-kind piece, several essential tasks are happening behind the scenes. This includes sourcing high-quality materials for your project from our locally sourced mill in Upper Sandusky, Ohio. Relax while we work on creating your custom dining room table, coffee table, or office desk.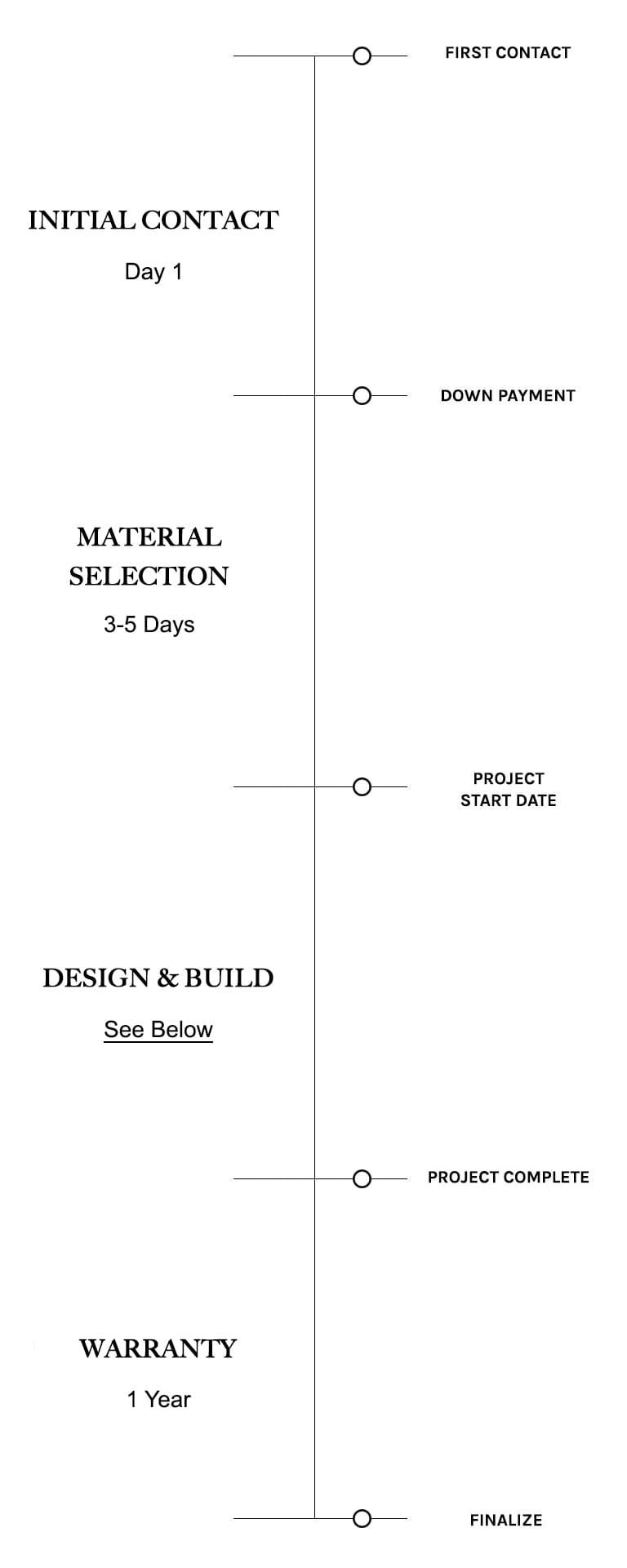 Material Selection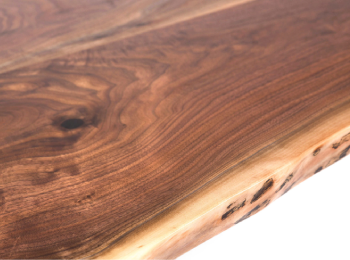 Wood Type
Selecting the perfect wood for your table is the first step in the custom design process. Select from Ash, Walnut, Ambrosia Maple, Maple or Oak wood types.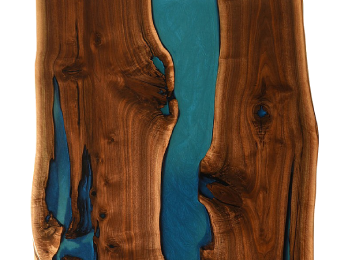 Style
Our team will work with you to determine the style of table that best fits your budget and personal taste. Select from Book Match, Epoxy River, Single Slab or Dimensional options.
Edge
Even the edges of your custom table are open to your vision and influence. Whether you are partial to a curved live-edge, a straight live-edge, or a straight cut-edge, our Carpenters can tailor to your request.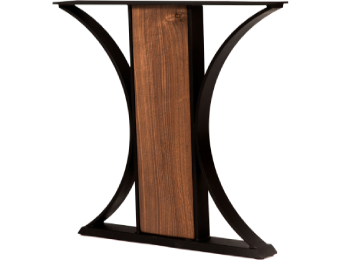 Base
We fabricate and construct all of our bases on site. Made from steel, wood, or a mix of both, there are many options from which to choose to complete your custom table. Click here to see and be inspired by more options.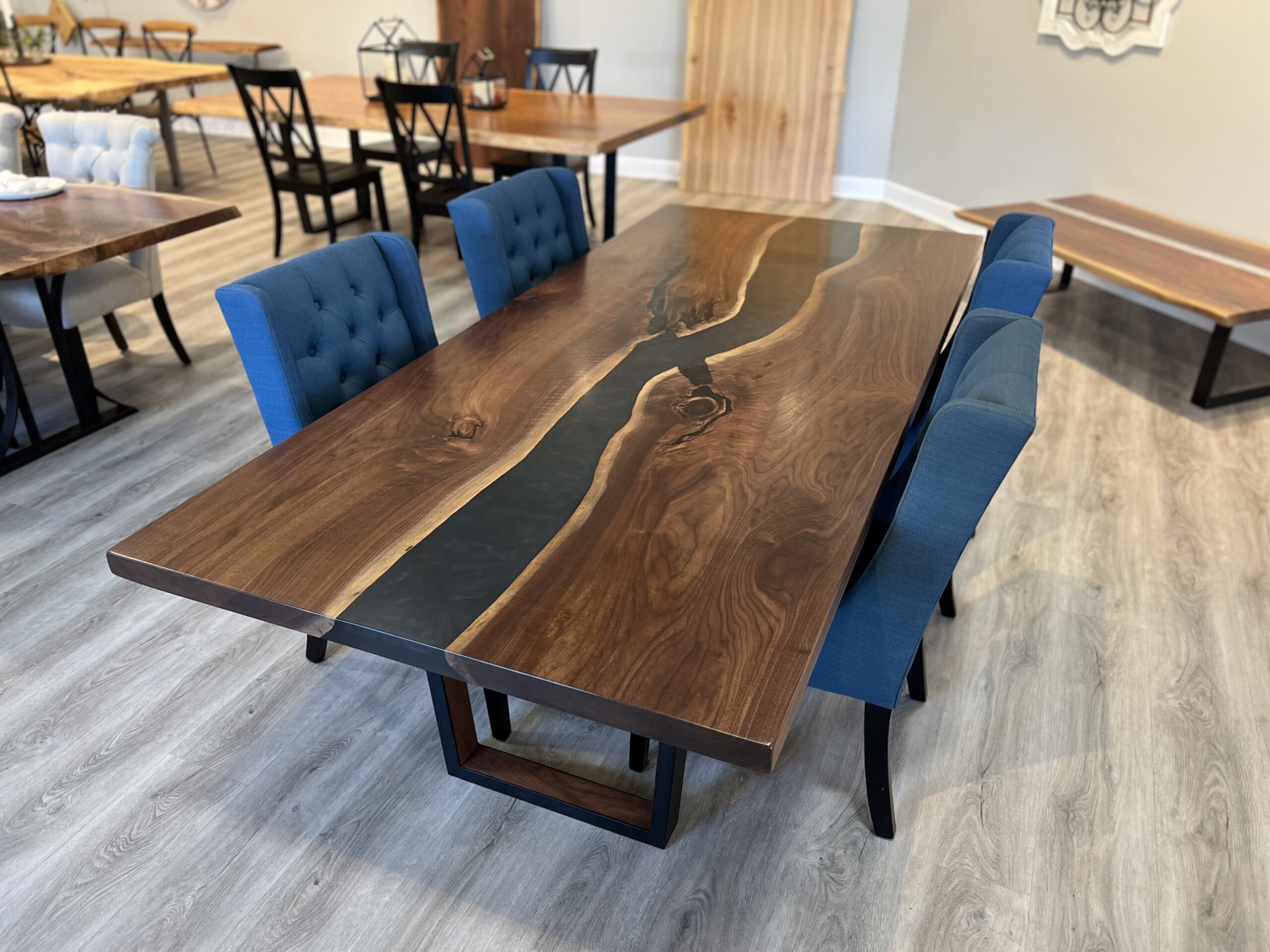 Design & Build Timeline
These are estimated timelines for projects. All builds are custom and vary by project scope. We do our best to keep you updated through the whole process and current project status.
Average Timelines
6-8 Foot Dining Room Tables

4-5 Weeks

9-12 Foot Dining Room Tables

4-6 Weeks

Conference Room Tables

6-10 Weeks

Epoxy Tables

6-10 Weeks

Coffee Tables

4-5 Weeks

Office Desks

4-6 Weeks

Sideboards / Credenzas

6-8 Weeks
Budget Expectations
We provide a full range of custom furniture making services in Columbus, Ohio. Our goal is to help you create your vision by providing high quality craftsmanship at a reasonable price.
Average Costs
6-8 Foot Dining Room Tables

$3,500+

9-12 Foot Dining Room Tables

$7,000+

Conference Room Tables

$15,000+

Epoxy Tables

$6,000+

Coffee Tables

$1,250+

Office Desks

$1,500+

Sideboards / Credenzas

$4,000+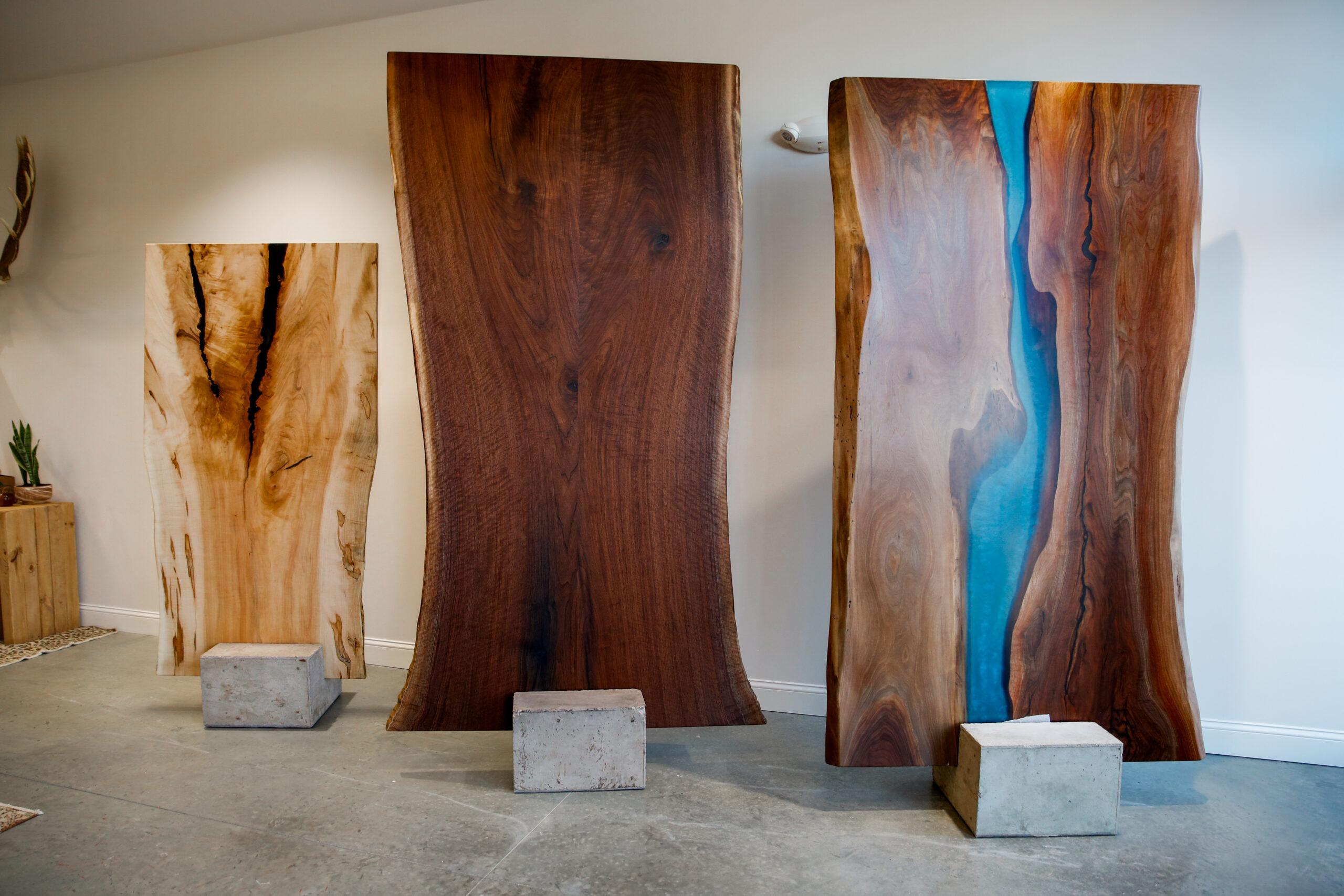 Customer Reviews