Our Method
Our tables are made from locally sourced Ohio wood, with each tree being milled on site and wood slabs dried in our own kiln. Our pieces are handcrafted by experienced hands with care and integrity. From beginning to end, we take pride in our craftsmanship and the tables we make.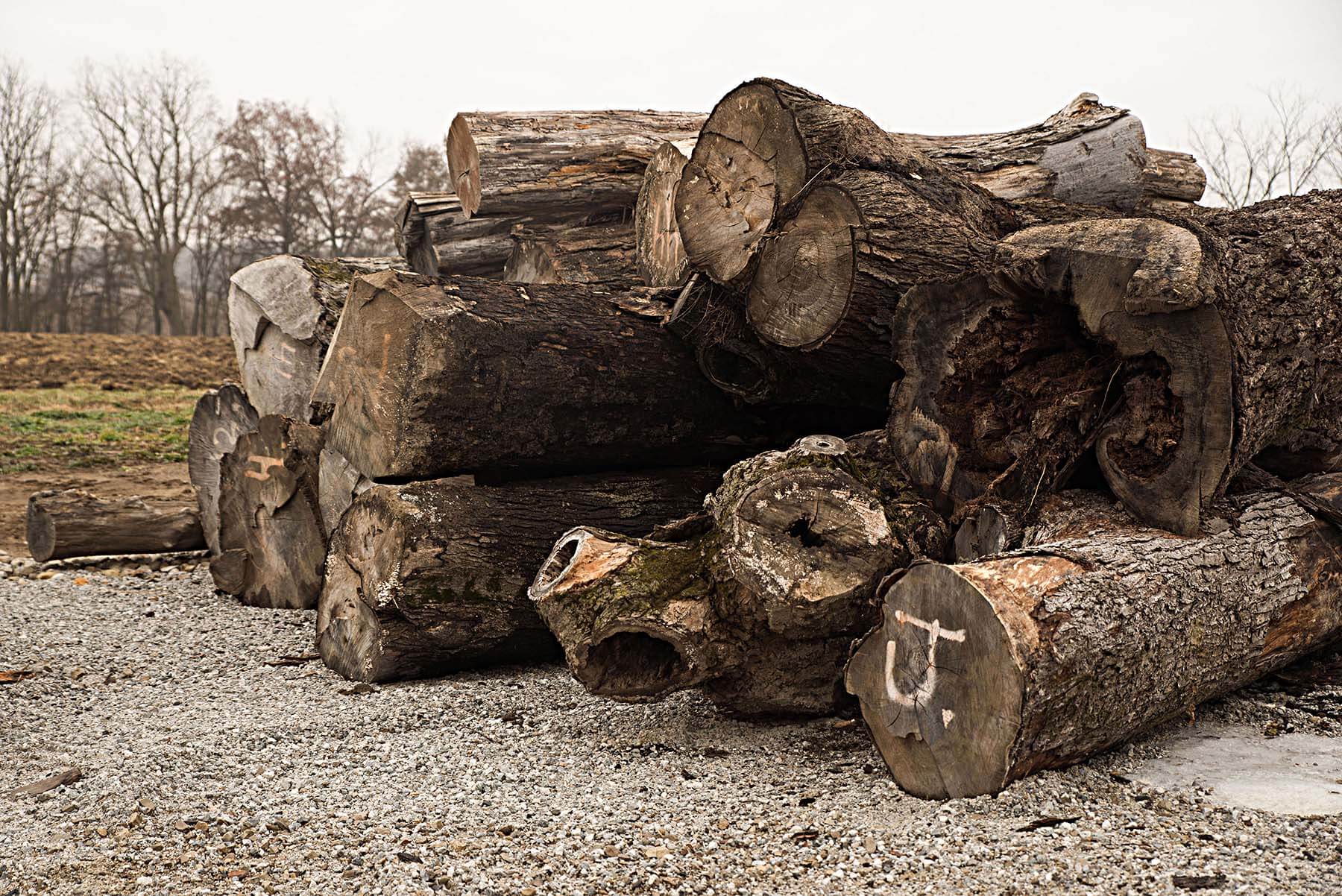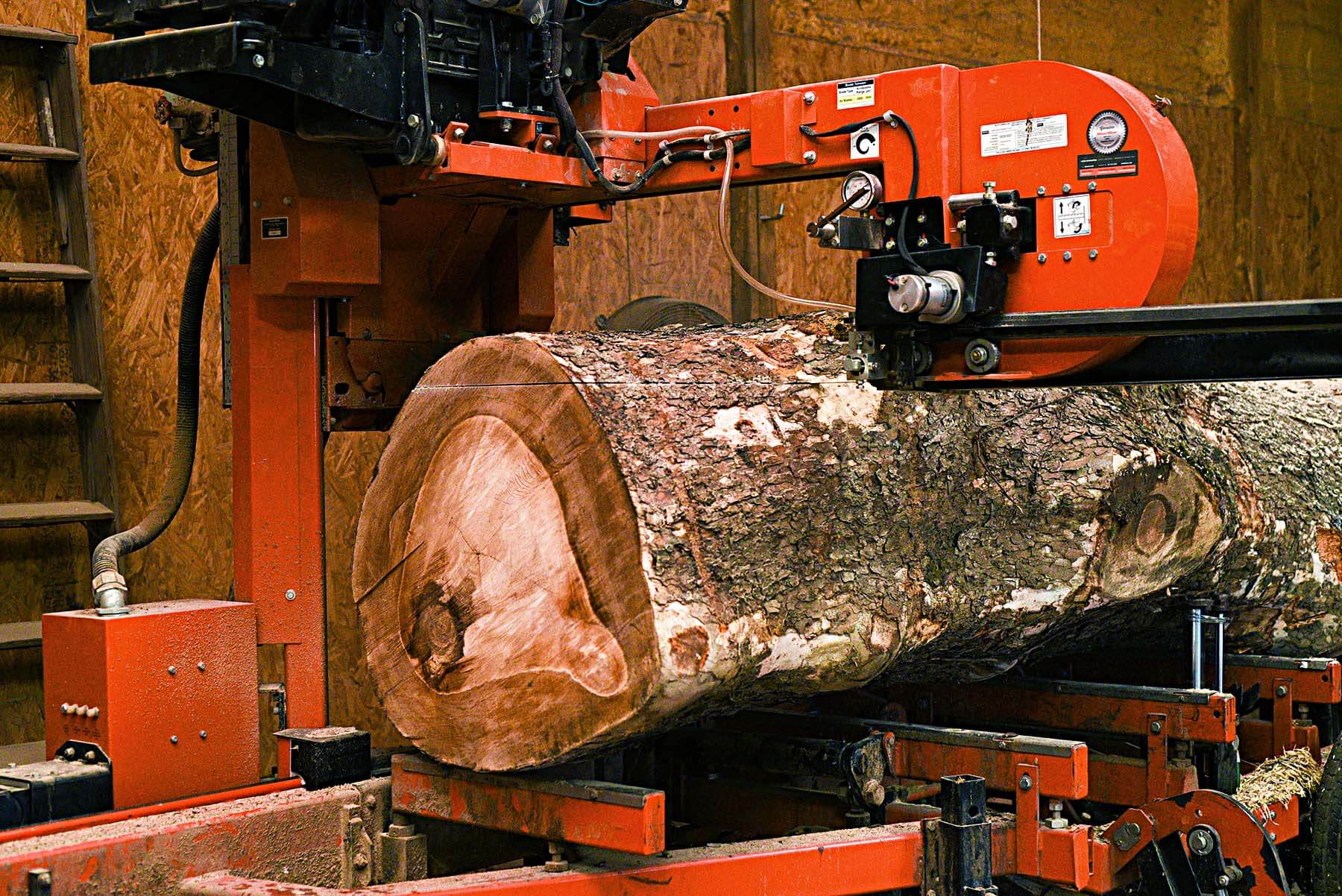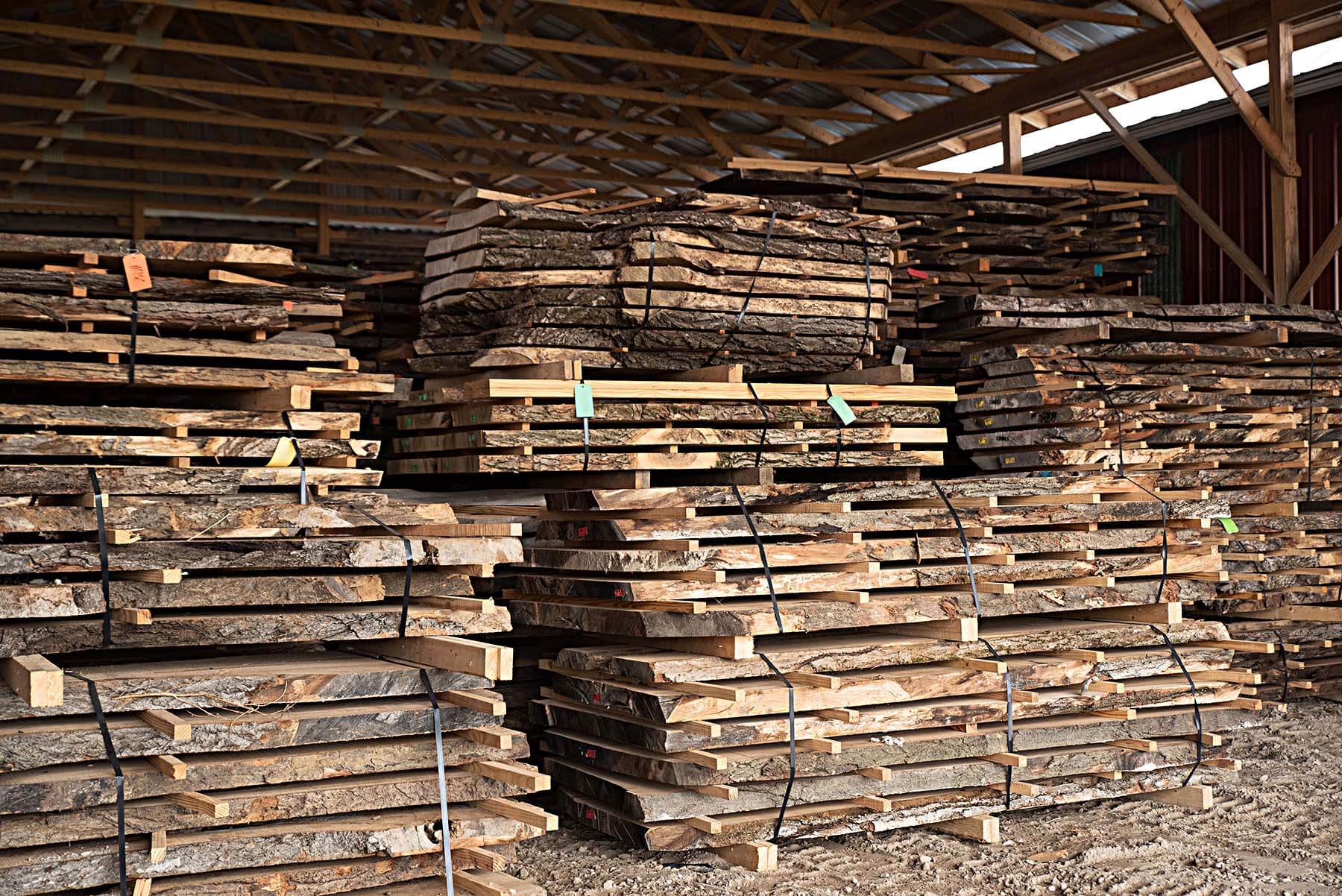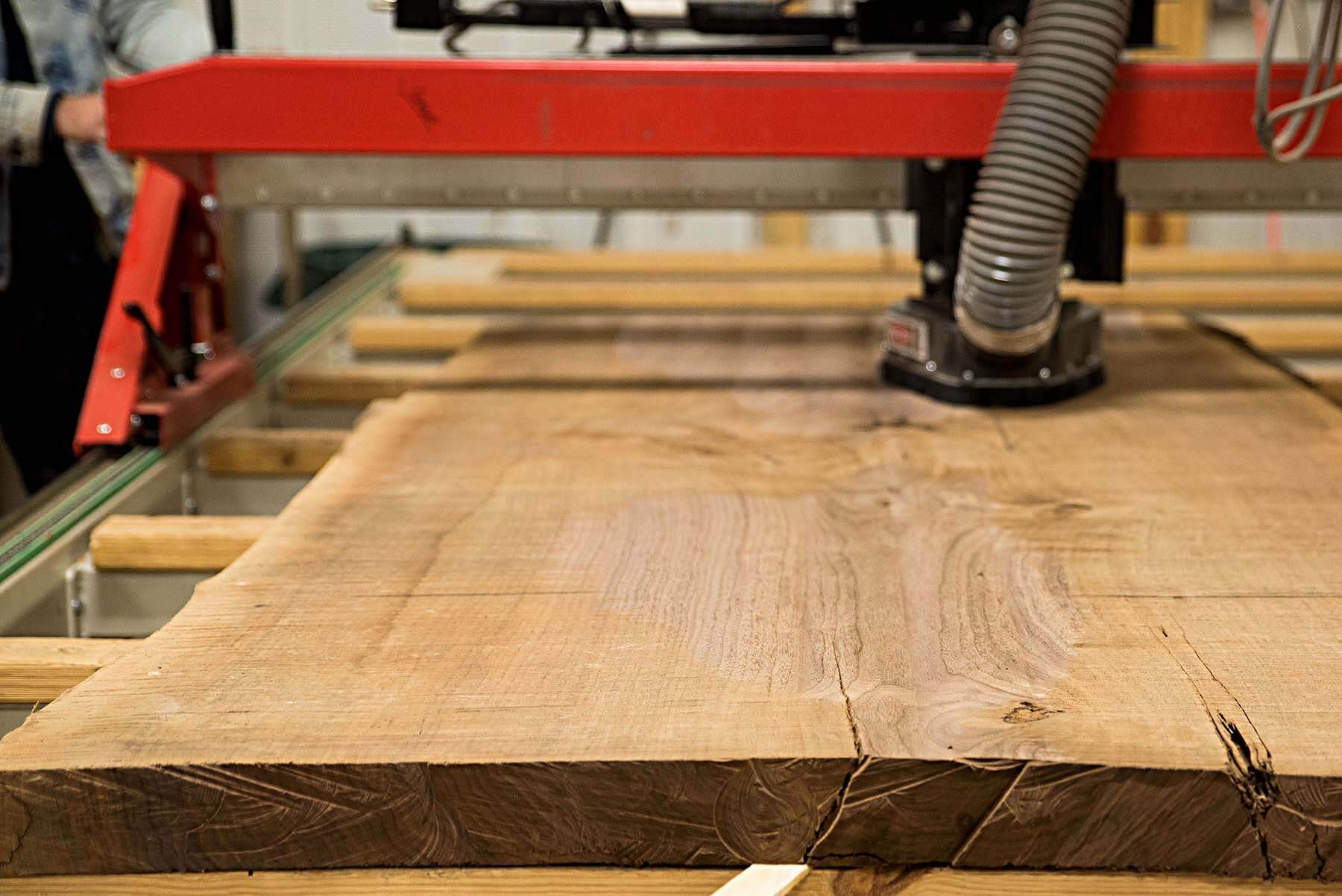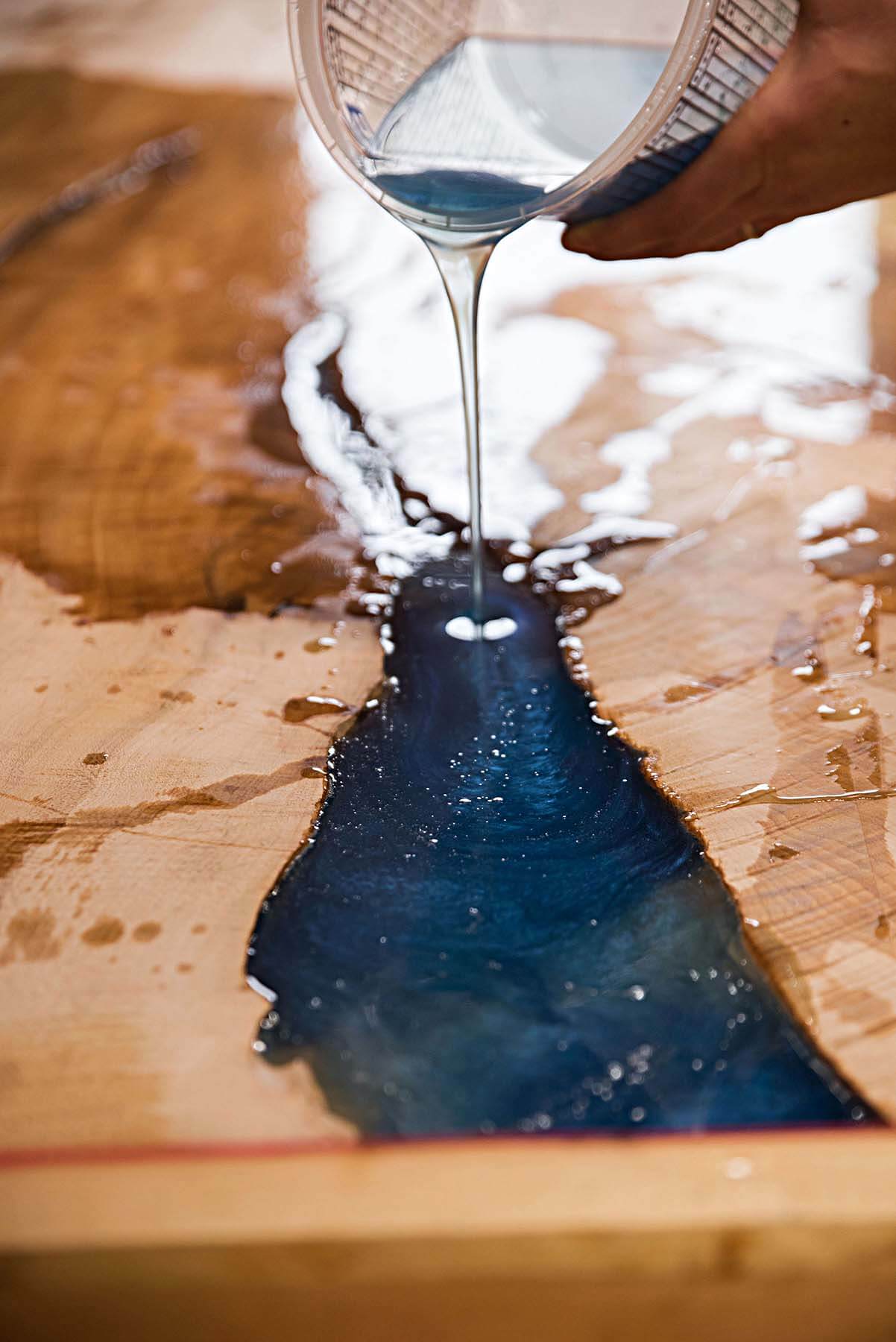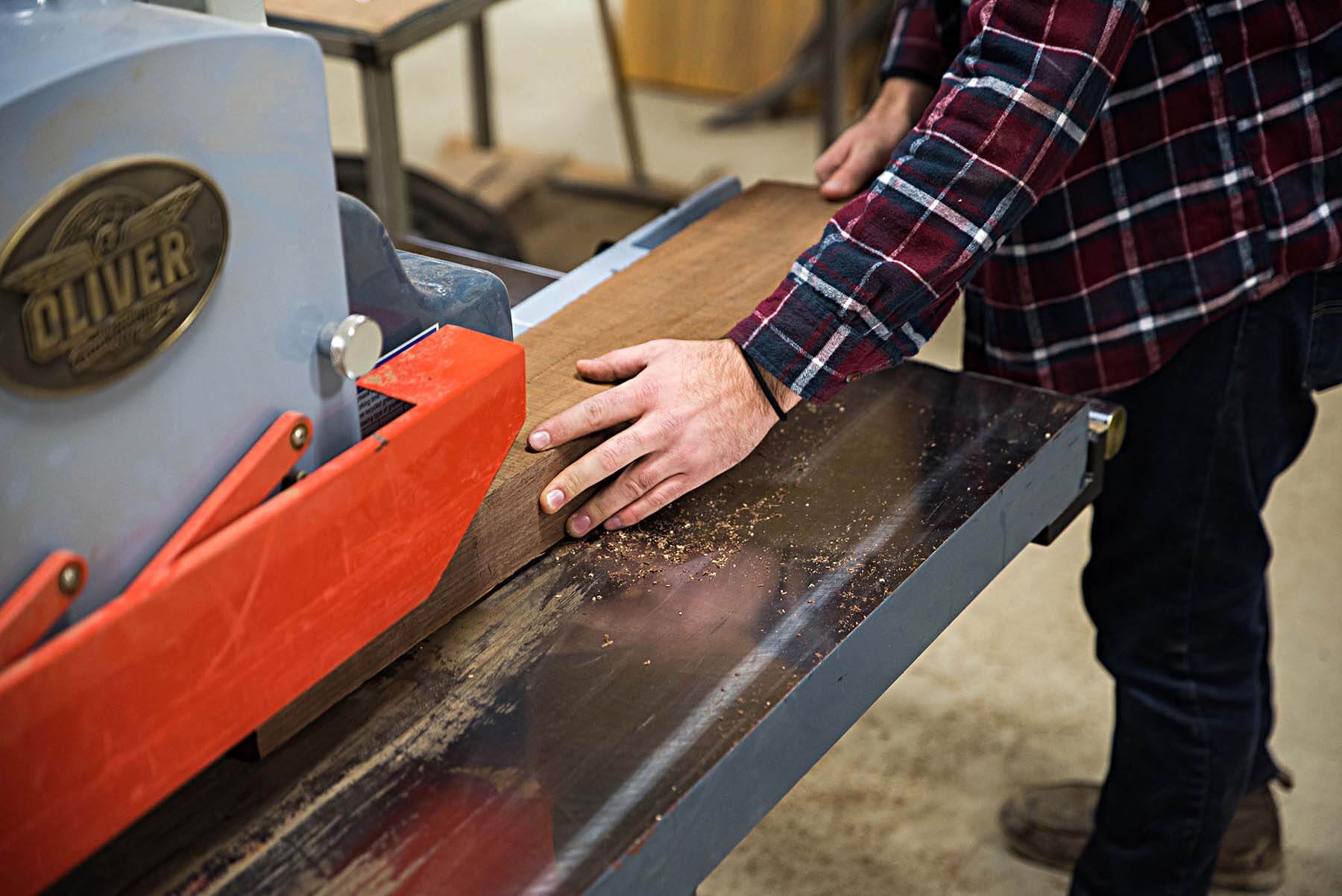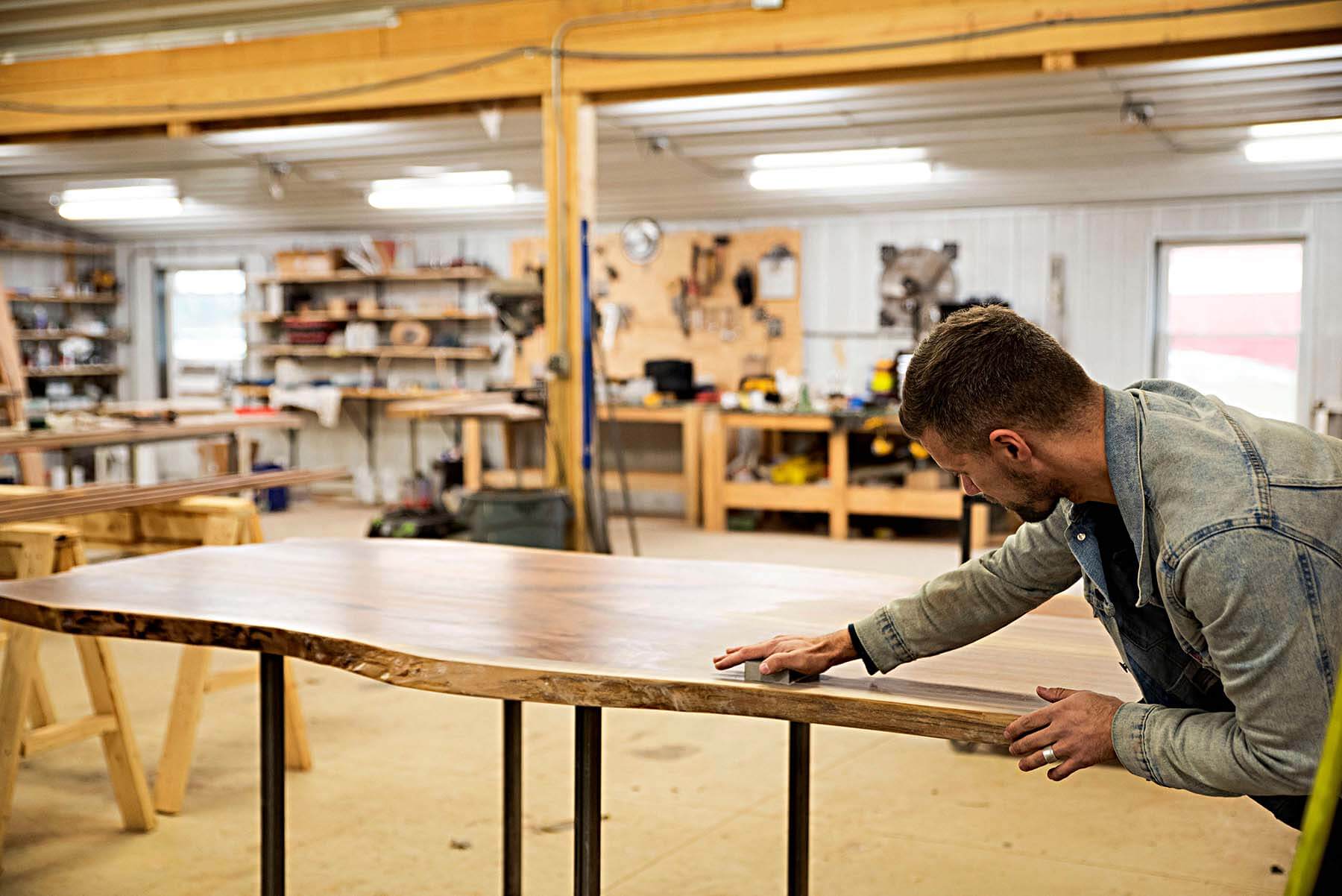 our-method_01
Locally sourced logs begin their journey at Pathway Tables.
our-method_07
Milled on site, the logs are transformed into slabs.
our-method_02
Each slab is then dried in our kiln.
our-method_03
Planing the wood slabs creates an even and flat surface.
our-method_04
Epoxy can be poured to fill in any imperfections in the wood slab.
our-method_05
Material is cut to size for custom base inserts.
our-method_06
Much care is taken during the finishing work of each piece.