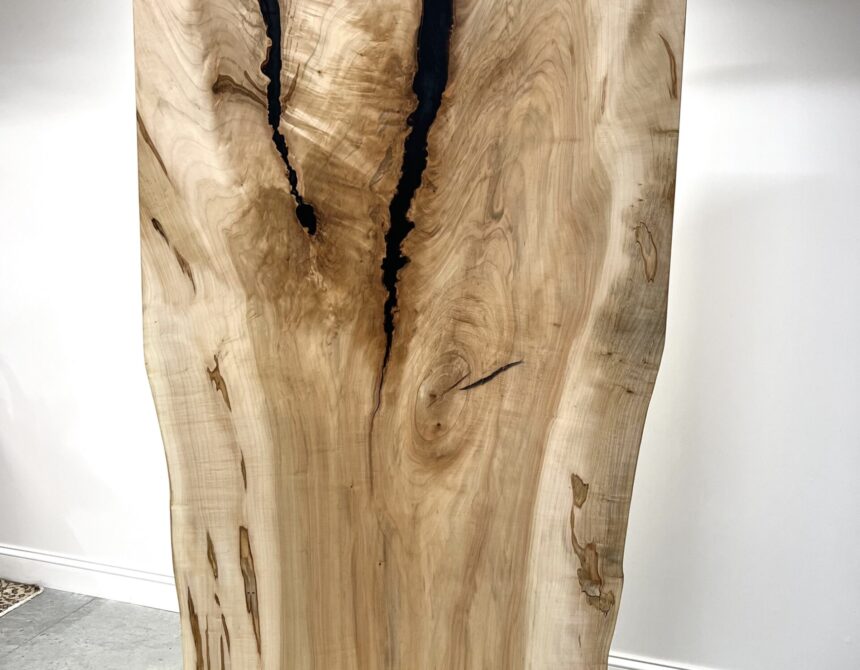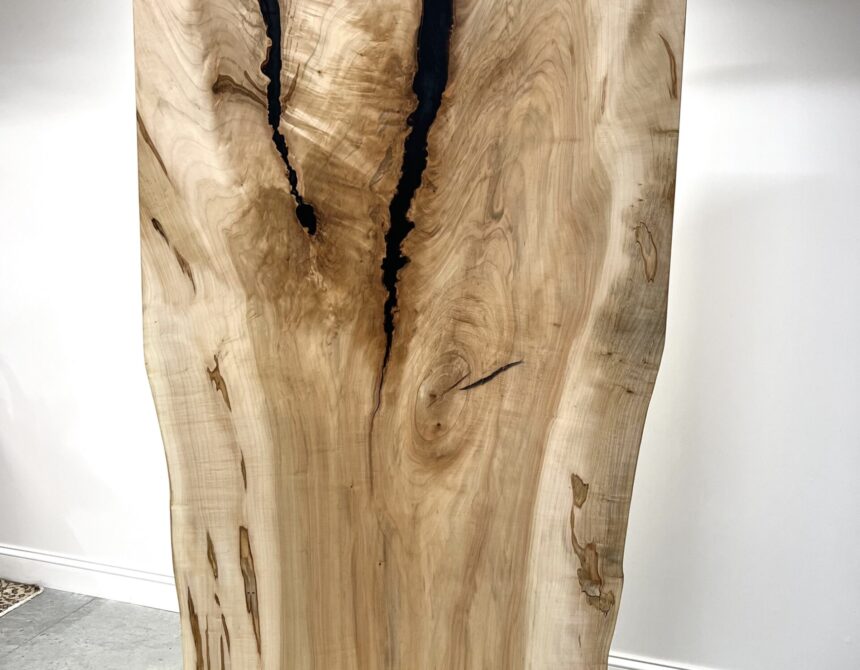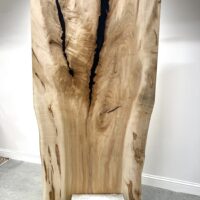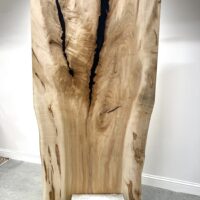 Cuyahoga Live Edge
Maple Dining Table – 6′
$4,250.00
Description
This dining table is from one maple slabs with beautiful color and unique, natural edges and a straight design. At 6′ it will comfortably seat 6 guests!
Finish: Oil. This finish gives our tables a matte appearance, is durable and water resistant. It will preserve and protect your table for years to come. Our tables are finished for everyday use and ensure maximum protection.
Base: Can be paired with any base. Additional bases available, shop all options here.
Additional information